Flexibility


Flexible treatment strategy
Tailored activity for patient-specific needs.
Multiple injection sites.
Procedural approach can be adjusted on day of treatment.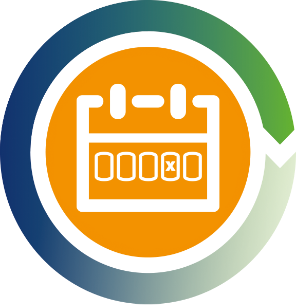 Flexible treatment planning
Numerous delivery options for an expedited patient path.
For time-sensitive situations, order and treat the same week.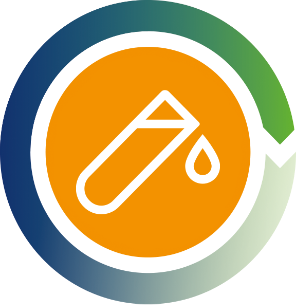 Flexible dose draw
Activity ready to use when required.
Possibility to adapt the activity until the very last minute.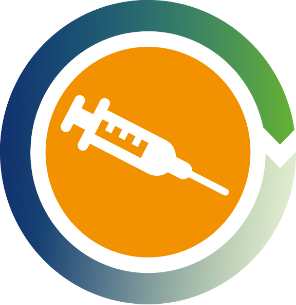 Full flexibility of administration
Full control through angiographic visibility, at any time during the procedure.
Injections can be interrupted and restarted, and the catheter position can be verified and adjusted easily.
For multisite injection, shipping vial can be divided into multiple treatment vials.