Mission and Values
Our mission is to improve the quality and longevity of patients' lives by providing innovative interventional oncology solutions.
Because we care
Our values are anchored in compassion, advancement, reputation and empowerment.
---
Compassion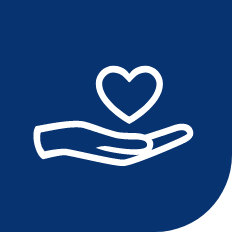 We put the patient first. Every time.
We always treat others with respect.
We place paramount importance on the safety of our people, patients and healthcare professionals.
---
Advancement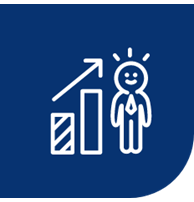 We seek to continuously increase productivity and efficiency in
everything we do.
We are committed to advancing patients' quality of life and longevity through the development of innovative solutions.
We have an unrelenting focus on quality.
---
Reputation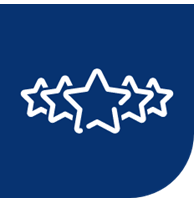 We insist on meeting and exceeding requirements for corporate, environmental and social governance.
We insist on a culture of transparency and trust.
We do the right thing. Every time.
---
Empowerment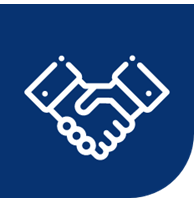 We deliver on our commitments to patients, clinicians, customers, shareholders, suppliers and each other.
We provide an environment for our colleagues to grow and develop.